Don't have the funds to Invest in a purchase in one lump sum?
No Problem, we're all about accommodating your payment needs, which is why we partnered with several different payment platforms such as PayPal, Shop Pay and Apple Pay.
When you check out with Shop Pay, PayPal and Zip(QuadPay) you have the options to pay in full or opt for a payment plan. Sezzle currently only offers installments.
Installments are a flexible payment option that can help you invest in larger purchases by dividing your purchase into smaller payments. Unfortunately, with these options, you can't adjust the number of payments but these are still great options for someone who may not have the funds readily available or simply doesn't want to pay all in one shot.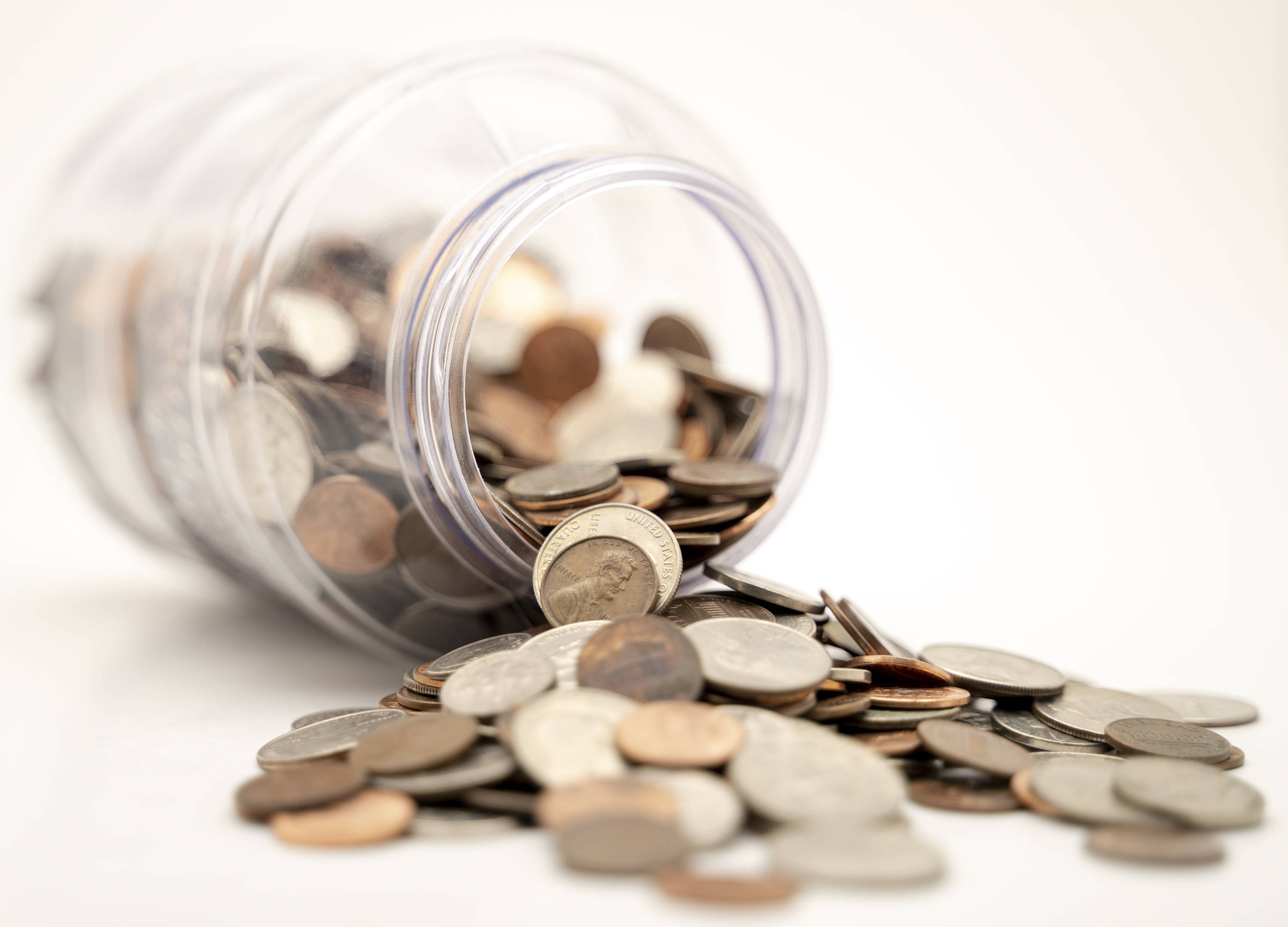 For the most part, all services require a portion of the orders total up-front. This is usually a down payment of 25% or your first installment. The remaining balance will be due over 3 other payments, each due two weeks apart.
Although Sezzle has an unwritten approval system that determines what sort of repayment plan can be offered, they typically have the same terms.
PayPal also has a program called PayPal Credit which allows you to make a purchase and Enjoy No Interest if paid in full in 6 months on purchases of $99.00+. This service doesn't require a down payment but may require a hard pull and be reported on your credit report if a payment is late or missed, while the other option has no impact on your credit.
These are not layaway programs. When your order is placed, the financing institution pays the merchant (us) in-full - so the merchant has their funds and is able to process your order just like if you had paid them in full with a credit card.
What are the Requirements?
To pay in installments with Shop Pay, Zip, and PayPal, you need to meet the following requirements:
Reside in the United States.
Be 18 years of age or older
Have a valid and verifiable mobile number
Use a US credit or debit card to make a purchase
For installments with Sezzle you need to meet the following requirements:
Have a US or Canadian phone number that can receive texts
Have a working email address
Have a non-prepaid payment method available
In the event that the information that you have provided is not sufficient enough for us to validate your identity, you may be prompted to provide the last 4 digits of your SSN for verification purposes. Your SSN will only be used to confirm your identity. It will not be shared without your express permission, will not be stored and will not be used for a hard credit pull.
Shop Pay, Zip(Quadpay), and PayPal are only available for US Customers.
All platforms are available for US customers However, Sezzle is the only platform also available to Canada Customers.
Will using this feature affect my credit Score?
No, when shopping with pay in 4 payment plans, there will be no impact to your credit score. For these type of installments, none of the providers conducts hard credit pulls or report to the credit bureaus*. However, late payments and non-payments may affect your ability to pay with installments in the future. Same applies for Paypal, Zip(Quadpay) and Sezzle.
*Sezzle does offer an upgraded account called Sezzle Up with a feature to build your credit, access to your limit, and a boost, as well as exclusive in-app merchants.
At this time, Sezzle does not report activity to any credit bureaus for users not enrolled in Sezzle Up.
Paypal also has a service called Paypal Credit which acts as a virtual credit Card. There is also no hard pull to apply and do not report as long as the account in in good standing. However, if a payment is missed or late, PayPal will begin to report to the bureaus regularly.
Can I apply while my credit report is frozen or locked?
Yes you can still apply. However, the financing institution will not be able to fully process your application. You will need to temporarily lift your freeze or lock before they can proceed with your application. You can do this online, by phone or by mail.

When you lift your freeze or lock online or by phone, you should wait an hour before you contact the financing institution to continue your application.

When you lift your freeze or lock by mail, it can take a few days for the lift to take effect. You can contact Affirm, Zip, paypal or Sezzle after the freeze or lock is lifted..
Affirm works with Experian and TransUnion. You need to lift your freeze or lock at all agencies where you have one in place.  


Credit reporting agencies:
Experian
P.O. Box 9554
Allen, TX 75013
(888) 397-3742
https://www.experian.com/freeze/center.html
 
TransUnion
P.O. Box 2000
Chester, PA 19016
(888) 909-8872
https://www.transunion.com/credit-freeze


Note: Both agencies give you the option to temporarily or permanently lift the freeze or lock. If you choose to temporarily lift the freeze or lock, then you may need to go through this process again the next time you apply for Installments.
Embellished Kinks Does Not offer refunds. All products must be returned for a store credit to be used towards an exchange. No changes will be made to your Sezzle order. You will still be responsible for all payments because you received the purchase price back in a different form.
However, if an exception is made and a full refund is processed for an order, your outstanding installment payments will be cancelled, and any installment payments that have already been made will be refunded to the payment method that was used for the order.
If your refund is less than your total purchase balance or a partial refund is issued, the refund will be applied to last installment payment first and then they work their way backwards to your earlier installment payments. Therefore, it might not lower your next payment. Instead, you can expect fewer payments, a smaller final payment, or both.
Refunds returning to your original form of payment will be deposited within 3-10 business days for ShopPay, 13days for Zip(Quadpay) and
So which Provider do I Choose?
If you're in Canada, I'm afraid that decision is already made for you. However, all US Customers can refer to The chart below to determine which would be best for them.
| | | | | |
| --- | --- | --- | --- | --- |
| | ShopPay | Sezzle | Zip(QuadPay | Paypal |
| | | | | |
| | Installment Payment & Full payment processing | | Installment Payment & Full payment processing | Installment Payment & Full payment processing |
| | | | | |
| Minimal/ maximum purchase amount | | | | |
| | No late fees or additional charges. | Fees can occur for a failed payment or if more than one payment reschedule has been applied to an order. | Late fees of either $5, $7, or $10 | |
| | Requires 25% up front. 4 payments over 6 weeks (3 additional bi weekly payments of 25%) | Varys. Typically requires 25% up front. 4 payments over 6 weeks (3 additional bi weekly payments of 25%) | Requires 25% up front. 4 payments over 6 weeks (3 additional bi weekly payments of 25%) | Requires 25% up front. 4 payments over 6 weeks (3 additional bi weekly payments of 25%) or interest free for 6 months with no down payment(credit required) |
Where can I Find more information?