Within 25 Days of Delivery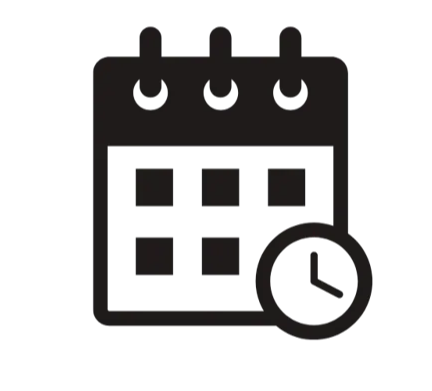 Submit Request for Return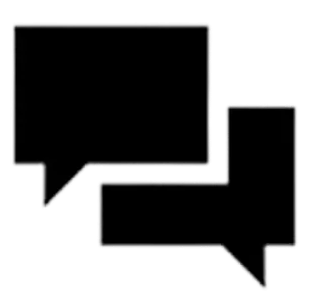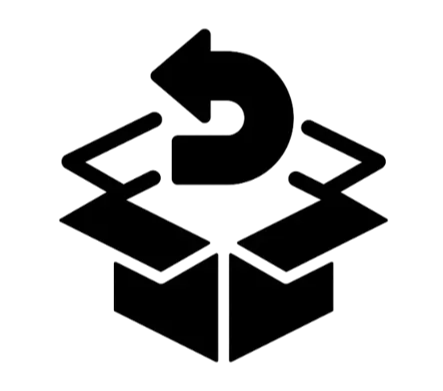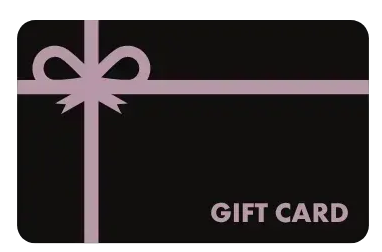 With current operations our system does not allow for changes to be made after an order has been submitted. If for any reason a change is desired, the order must be completely canceled and resubmitted with the appropriate changes.
Order cancellations can be made within the provided time frame of 24 hours. Order cancelations can now be done within the Order Status Page or within the My Account interface. In addition, a formal request of cancellation can be submitted via email to info@embellishedkinkshairco.com. Request of cancellations will only be accepted from the email associated with said order. (No exceptions). Once the 24 hour threshold is up, we will be unable to honor any cancellations as the order will have now begun processing(or may already be ready for shipment under our new closing processing guidelines).
Orders with express processing cannot be canceled at all as they start processing immediately after the order has been submitted. *Express PROCESSING and Express SHIPPING are two different services. Due to staffing restrictions, we are currently not offering express processing.
---
Returns, Exchanges & Refunds
All sales are final if the order cancellation isn't initiated within the provided time frame after an order has been placed.
Due to the nature of our products and sanitation reasons we do not offer Returns for refunds, with the exception being a mistake was made on our end. The items must be returned for store credit, which can then be used towards a future purchase or an exchange. An exchange is only considered if the package has been shipped back to us before day 10 after delivery date and will only be accepted if all requirements stated below are met. Orders made on or after November 1, 2021 will not be allowed for a return or exchange. Purchases made from this point(11/1/21) on are Absolute Final Sales as we conclude our final days of being in business.  
To qualify for an exchange all merchandise must be returned in its original state and with the original packaging. Hair that has been used or damaged in any way (cut wefts, modified length, dyed, bleached, or any other alterations) will not be accepted for exchanges. Where applicable, Safety seals must be intact and not tempered with in any way (missing, ripped, or unsealed). All hair must be returned in its original bundled form with its original packaging within the allotted time period of 10 days. Any return packages shipped after 10 business days of delivery, will no longer be accepted. The buyer is responsible for all shipping costs. For convenience, we can send you a return label. However, the cost of creating that label will be deducted from your refund credit.
Once we receive your returned package, we will review the contents. When the review is complete, you will receive an email with our finding. If it is concluded, the return was initiated under false pretense and the correct items were sent out, a $20 stocking fee will also be deducted from your credit.  
Clearance items and custom orders along with any item that has undergone any of our premium customization services such as lace bleaching, plucking and clip-ins creation are sold as is and are not eligible for a refund or exchange.
Custom wigs are also non returnable or exchangeable.
---
Return to Sender and Refused Packages
Packages may be marked return to sender if the provided address is invalid, incomplete, or as a result of any thing that would prevent the carrier from delivering your package, such as not being able to obtain a signature. If you are unavailable for a signature after several attempts the package will be held for pickup at your local courier store before defaulting to return to sender. It is your responsibility to make sure the provided address is correct and to arrange for redelivery or pick up if you will not be available on the expected delivery date.
Packages marked return to sender or Refused at delivery will be restocked and subjected to the same return policy which states "The items must be returned for store credit, which can then be used towards a future purchase or an exchange." and "The buyer is responsible for all shipping costs." For Domestics packages, this means the initial cost of shipment and return shipment fee. For international packages, this would include the initial cost of shipment, return shipping fees and any custom fees that may be imposed on Embellished Kinks.
---
Embellished Kinks has the right to refuse the exchange of any product if the above conditions are not met.
Customers are responsible for all shipping costs after the initial purchase (both return shipping to us and shipping back to you).
NOTE : WE DO NOT ACCEPT RETURNS THAT ARE OVER 25 DAYS OLD OR USED HAIR
No refunds, all sales are final.
Product must be exchanged for something of equal or greater value. No refunds will be given in the same manner of purchase, only store credit will be given.